Join TYT Affiliate Program
Support Progressive Media, Earn Money, Help Change the World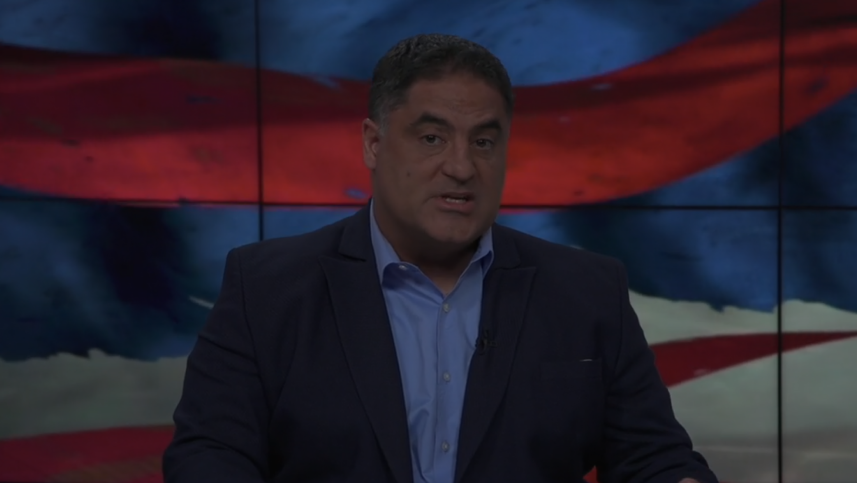 A message from Cenk.
What's the TYT Affiliate Program? Glad you asked! Cenk is here to tell you all about it.
Easy
Create a FREE Account
Receive a personalized link
Add new TYT Members with your link
Rewarding
Earn 20% on all sales & renewals
Help strengthen progressive media
Keep us independent
Start Today
Creating an account is quick, easy, and free!
Create my free account